See on Scoop.it – Developmental & Behavioral Challenges in Children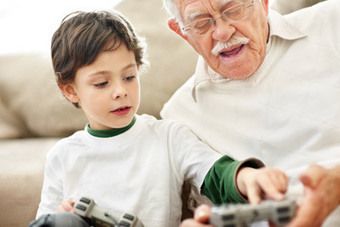 Dr. Pat McGuire's insight:
Here is more evidence that paternal age increases the risk of autism in the offspring.  What is more interesting, however, it also points to evidence that if the grandfather had children later in life, then his grandchildren are at a higher risk of having autism.  One theory that has also crossed my mind, is if the later fatherhood is related to the paternal figure actually having autistic features or autism themselves, making it more difficult to find a mate.  The other theory relates to the known fact that mutations in sperm increase as men age.  It will be very interesting to continue to watch this line of research.
Would you like a copy of my free report on oppositional children? Click here.
See on sfari.org