See on Scoop.it – Developmental & Behavioral Challenges in Children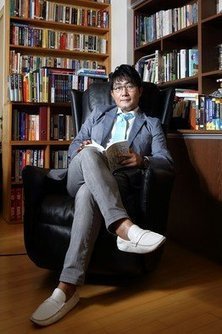 South Korea's students rank among the best in the world, and its top teachers can make a fortune. Can the U.S. learn from this academic superpower?
Dr. Pat McGuire's insight:
This is an extremely interesting article that highlights how inovation can improve education for children.  Of course it also talks of the increasing use of "shadow education systems" as they call tutoring centers.  But as this article points out, the children in South Korea have made significant advances over the US since the Korean War. They are now ahead of the US in many areas.
Why do we, even with tutoring centers, still lag behind countries like South Korea?  What can we learn from them to help our children succeed in life?
See on finance.yahoo.com