See on Scoop.it – Developmental & Behavioral Challenges in Children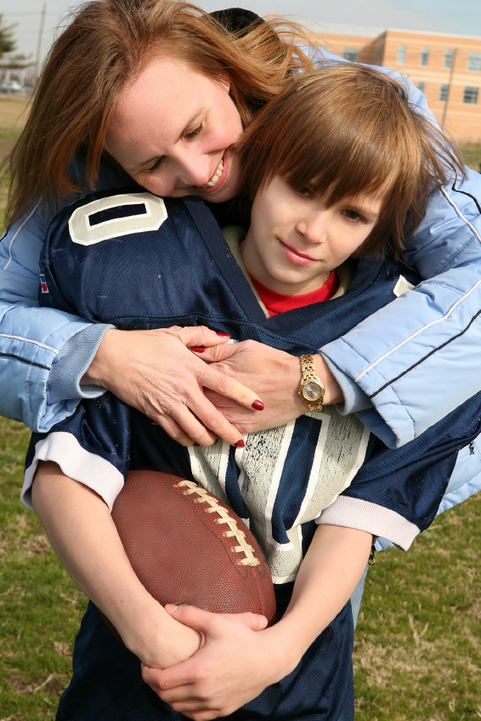 After meeting with hundreds of coaches and athletes over the years, I noticed a problem that kept surfacing in conversations…
Dr. Pat McGuire's insight:
Are your children in sports?  Actually are they involved in any activity that would cause you to feel a pressure to make sure they understand what it takes to succeed?  How do you handle it?
This is a great article that points out how our behavior as parents can either encourage our children or cause them to feel insecure about how we see them.
If your child asks for concrete advise, for sure answer his question and work through his problem.  If, however, your child doesn't ask, don't feel that it is your job to critique him when his coach, dance instructor, music instructor or other professional feels that he is doing well.  You don't want to cause anxiety problems or a disorder that can make it hard to impossible for him to succeed.
See on growingleaders.com