See on Scoop.it – Developmental & Behavioral Challenges in Children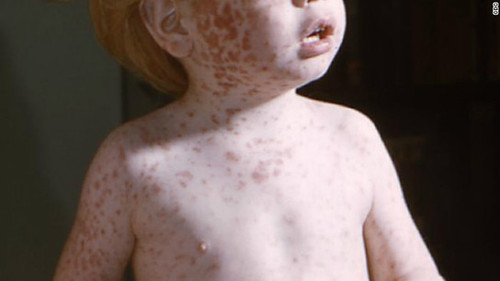 This year is on track to be the worst for measles in more than a decade, according to new numbers released Thursday by the U.S. Centers for Disease Control and Prevention.
Dr. Pat McGuire's insight:
Having seen the effect of these preventable diseases both growing up and as a phyisician for 30+ years, I know that immunizations help save lives. Unfortunately, since most people born after the advent of immunizations have not lived with the disease, they don't realize that they are playing with fire by not immunizing their children. Despite what some people like to say, research is NOT showing that vaccines cause autism. This is not just from research in the US but by research across the globe.
Consider the risk you are putting your child in as well as the risk to others, especially those with immune problems, such as people with cancer, before you decide not to immunize your child. I will always remember my friend's sister who got the measles and then got the post measles encephalitis. Her brain was permantly damaged, not allowing her to be a productive member of society.
See on edition.cnn.com