See on Scoop.it – Developmental & Behavioral Challenges in Children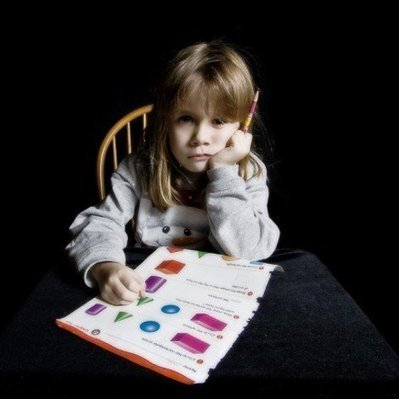 I am actually asked for my advice on it from my point of view as someone who makes daily decisions about students as well as my position as a parent who has put children through both the private and public school system.
Dr. Pat McGuire's insight:
I have to agree with this writer. Teaching children requires an understanding of how learning occurs, what types of approaches will increase understanding and output, and that class size does matter if one really wants to teacher to be able to notice when a child is falling behind.
While I do feel that many aspects of child development and the neuroscience of learning have yet to become a mainstream part of teacher preparation and post college inservices and trainings, our children need a team of people who work together to help a child maximize his learning potential. This means, teacher, parents, extended family, extended community, and our nation.
As science has advanced, we have learned why one child in 6 struggles with learning the needed skills for daily living, social interaction, and academic learning. But as a society, we have yet to accept that this many children need individualization of how they are taught in order to allow them to become lifelong learners, rather than learning avoiders.
Let's step up to the plate in 2014 and have a real conversation on how to bring our communities together to help our youngest citizens. They can't do it without us and we need to work together, not at odds with each other.
See on shine.yahoo.com