See on Scoop.it – Developmental & Behavioral Challenges in Children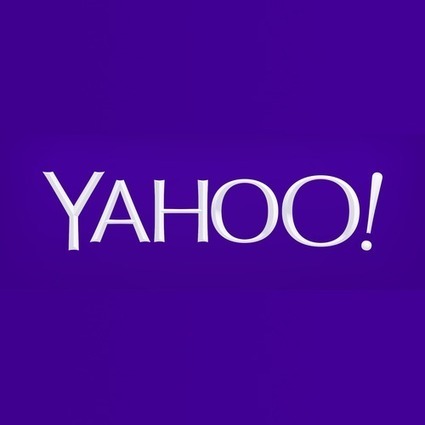 A recent story in The Atlantic highlights a new book by James M.
Dr. Pat McGuire's insight:
This is a fascinating article about the concept that cheating comes about from the way we are teaching our children. When one thinks about how little time many of our children are given to master academic concepts, even in the lower grades, this outcome and that of lying about doing things, such as homework make more sense.
If we took a test we gave a child and stated that it showed how far he had mastered the material, so there was only X amount left to master, what effect would that have on a child's self image rather than saying they only got Y% correct?
As we continue talk about educational reform, this should be an area of focus, even if it means that children move up academically at different levels, not that they repeat grades. We want to make a nation of life long learners, but it is hard to stay motivated if you are always judged from a negative – failure – model rather than a positive – getting to mastery – model.
See on news.yahoo.com