See on Scoop.it – Developmental & Behavioral Challenges in Children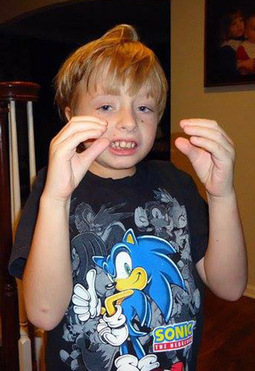 Dr. Pat McGuire's insight:
As parents continually worry about whether their child could be in the autism spectrum, there is a need to be able to distinguish between what is normal for each developmental age and what is beyond the range of normal.
This study is a great step in helping to create those tools and benchmarks as to what is normal and what is a red flag for concerns. Once concerns have been noted, then systems of teaching the needed skills can begin (early intervention).
See on sfari.org