See on Scoop.it – Developmental & Behavioral Challenges in Children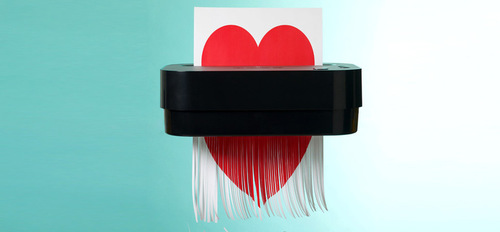 Forget the advice about incentives, team activities, and bonuses. There's a much simpler way to perk up the mood in the office.
Dr. Pat McGuire's insight:
This article may have been written about the workplace but it is every bit as relevant when working with children.
Children respond very positively to understanding and compassion. They get scared, defensive, and oppositional when they feel like they are always on the hot seat.
But of course, teachers need to also receive the same compassionate love in order to do their jobs well. Let's share some today.
See on www.inc.com